Baby showers are typically organized in the last trimester of a women's pregnancy. Mommy-to-be's friends and special one's shower her with gifts and blessings on this special occasion. A baby shower provide's the soon to be mom ample opportunity to flaunt her baby bump and pregnancy glow. Since it's her day so, she needs to look her best. Here are the best tips about how to dress for the occasion:
Choose a comfortable yet stylish outfit:
Pregnancy is a beautiful phase of a woman's life. Her body goes through numerous transformations during this phase. A baby shower is the best opportunity to show off all these transformations. So, choose an outfit that flatters your baby bump. The best choices to opt for are maxi dresses or jumpsuits in feminine colors as they are comfortable and make you look gorgeous at the same time. Strictly avoid dresses that are too tight.
Go for easy yet elegant hairstyles:
You can curl up your hair into soft wavy curls or tie it into beautiful braids. You can further decorate your beautiful locks with gorgeous hair accessories like hair vines or halos for that drop-dead gorgeous look.
Avoid high heels:
Though it's advisable to opt for flats like ballerinas or gladiators so as to feel comfortable throughout the party. However, there's no harm in wearing heels under 2 inches as they will keep your feet from swelling which is a common phenomenon during pregnancy. High heels are a big no-no here!
Add up the glam quotient with accessories:
As far as accessories are concerned, go for gemstone jewelry so as to make your outfit more trendy. You can also consider carrying a stylish clutch or handbag so as to add that glam quotient to your look. Also, it'll help you carry anything that you may require.
Go easy on makeup:
You'll already be flaunting your pregnancy glow so it's advisable to go easy on your makeup. Just make sure that your makeup compliments your outfit.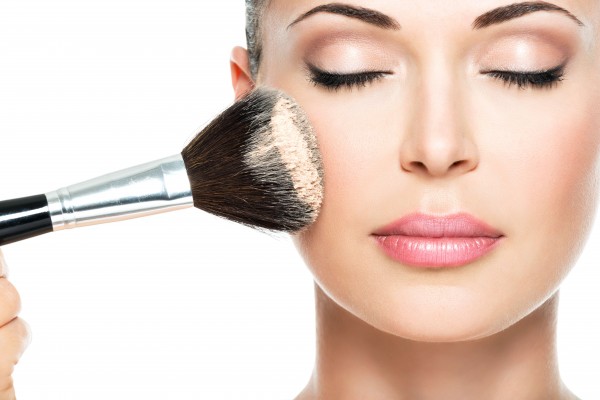 Source: Party Vapours
Party planner, Photographers, Videographers, Hair Stylist, Event Organizers, Party Decorators, Designer, Dress, Entertainment,  Makeup Artist, Jewellery, Accommodation, Dress, Retailers, Printers & Card, Florist, Florist & Decorator, Baby Shower