Beard symbolizes masculinity and is a descriptor of age and knowledge in numerous cultures. Apart from this, it is a man's favourite accessory and styling it is more of a craze! Also, the beard styles have evolved over years. We've seen all sorts of styles, from the wildest ones to the most decent ones! Be it a party or a corporate meeting, there's a style for every occasion. Here are the best ones to try this party season:
Bandholz:
The style gets its name from Eric Bandholz, the founder of Beardbrand, who popularised it and got the guys go gaga over it despite a lot of criticism. This beard style best suits the guys with a well built physique and gives a rough & tough look.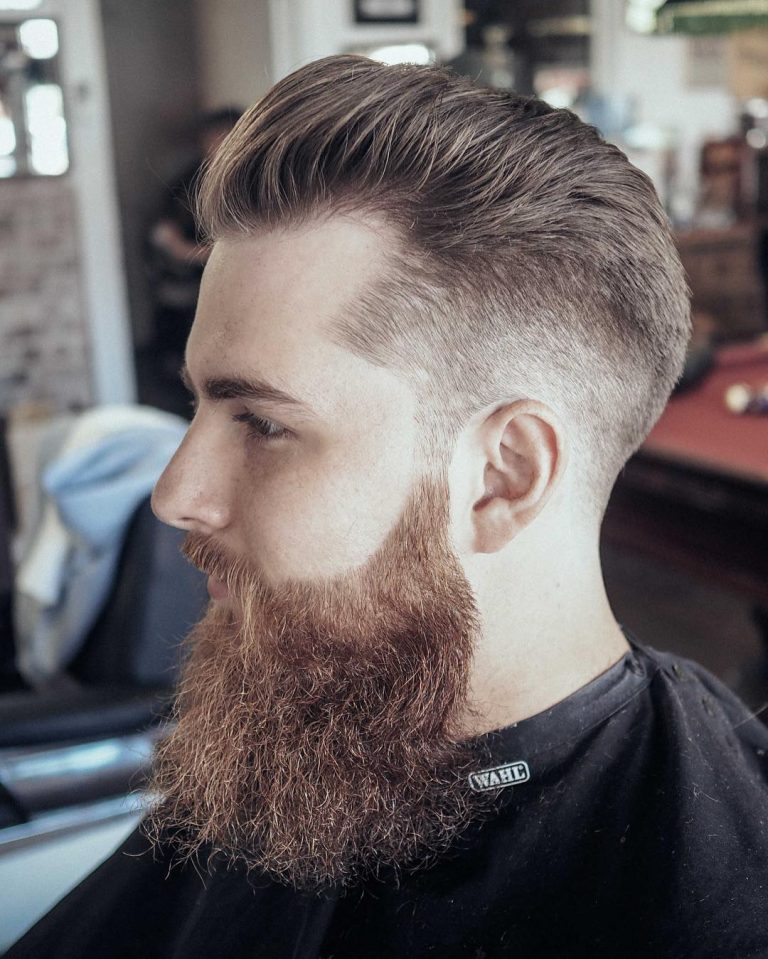 Dyke beard:
This is another beard style named after a person who popularized it. The Dyke beard style is inspired by the 17th century painter, Anthony Van Dyke. This style is achieved by growing your beard and moustache in kind of a pointed shape and keeping the cheeks shaved.
The werewolf beard:
As the name suggests, this beard style is for the guys who are carefree and possess an untamed attitude. In this style, beard is kept high up the cheeks and a little shorter on the sides for that werewolf like look.
Full beard:
A beard style that requires a lot of patience to grow. This beard style is on every man's wish list as the 'No shave November' approaches. A well-groomed full beard looks attractive and gives the manliest look to the guys wearing it.
Stubble beard:
This one's for the guys who want to maintain that sophisticated gentleman like look with a beard. It is a favorite among the men who love to carry a formal look. The stubble beard gives a rough and decent look at the same time.
Which one's on your mind this party season?
Source : Party Vapours
Partyplanner, Photographers, Videographers, Hair Stylist, Event Organizers, Party Decorators, Designer, Dress, Entertainment, Makeup Artist, Jewellery, Accommodation, Dress, Retailers, Printers & Card, Florist, Florist & Decorators, Grooming, Beard Styles, Latest Beard Styles For Men