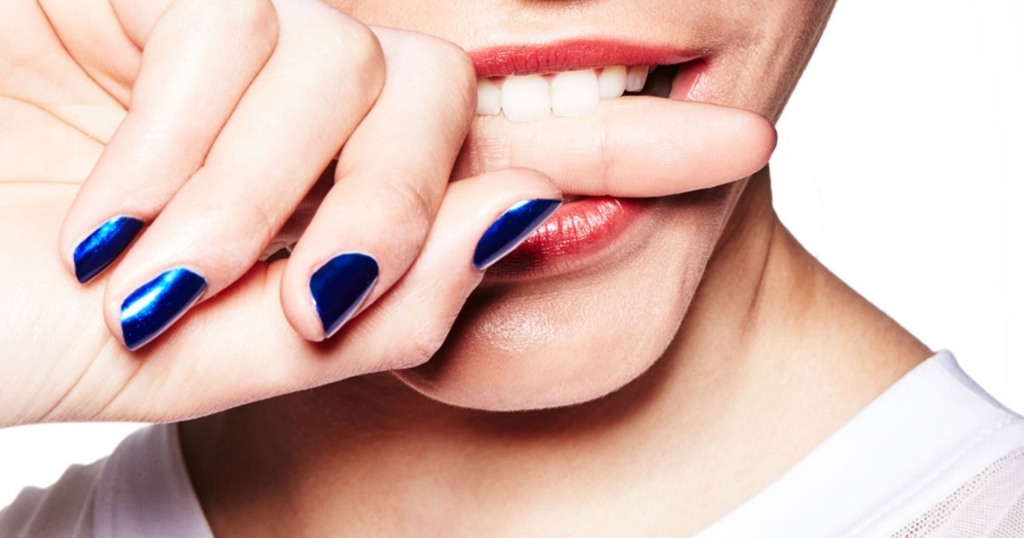 Getting all dolled up for a party tonight? So, what nail colour will you be wearing to the party? Confused? Let us help you.
Choosing a nail paint is so much more than making a choice! It involve a bit of research so that the nail paint actually enhances the beauty of your hands and doesn't simply wash them away! Here are some tips to pick a shade that flatters your hands and raises the glam quotient! 
Consider your skin tone:
The very first thing to be considered while choosing a nail paint is your skin tone. As a matter of fact, fair skin tone looks best with lighter shades like pastel, peach or orange. Beauties with a medium skin tone should go for shades like blue, red, purple and other darker shades. When it comes to the dark skin tones, darkest shades like deep reads and berry tones of purple pop out and look absolutely vibrant with this skin tone.
Keep abreast with the latest trends:
You would obviously not want to look outdated at a party with all the divas discussing about fashion. So, make it a habit to check out what's on the radar. Next, be careful about picking up a trend that best suits your style. Don't just go gaga over a nail colour and wear it to look like a weirdo!
Go with the season:
Yes! The season! Making your choice compliment the time of the year is always a great idea. So, as the experts suggest try pastels during spring and dark shades during the winters. As far as the summers are concerned, get playful with the eye popping shades of bright and bold colours.
Choose a nail colour that compliments your outfit:
No! It doesn't mean that you wear a nail paint that matches the colour of your outfit. It means, choose a nail paint that is in contrast with your outfit. It will help bring out the beauty of your nails in the best possible way!
Match it with your lipstick:
The rule of thumb is to paint your nails in a colour that's similar to your lipstick. Even if you try to match your makeup and the nail paint shade, it will help you be the centre of attraction (in a good way)!
Hope all your confusion is cleared. Get going now!
Source : Party Vapours
Partyplanner, Photographers, Videographers, Hair Stylist, Event Organizers, Party Decorators, Designer, Dress, Entertainment, Makeup Artist, Jewellery, Accommodation, Dress, Retailers, Printers & Card, Florist, Florist & Decorators, Makeup, Party, How To Choose A Nail Colour