A baby shower is a way to celebrate the joy of would-be parents. Would-be mother expresses the excitement of a new life blossoming within her. And the would-be- father shares his eagerness to hold that angel in his arms. The occasion is all about receiving blessings from elders and good wishes from friends and relatives. Since it is a special occasion, so, your gift needs to be special as well. Hence, we have accumulated a list of some smart and cutesy items that you can gift the would-be parents to boost up their zeal.
Cute dresses and booties:
This is the most common choice among all the baby shower gifts. You can gift a set of cute dress, booties, and accessories in cute pastel or soothing colors.
Traveling crib:
A traveling crib is basically a traveling bag that doubles up as a sleeper. It is lightweight, foldable and has many pockets to carry all that's necessary for the babies, like, tissues, bibs, nappies, toys and much more.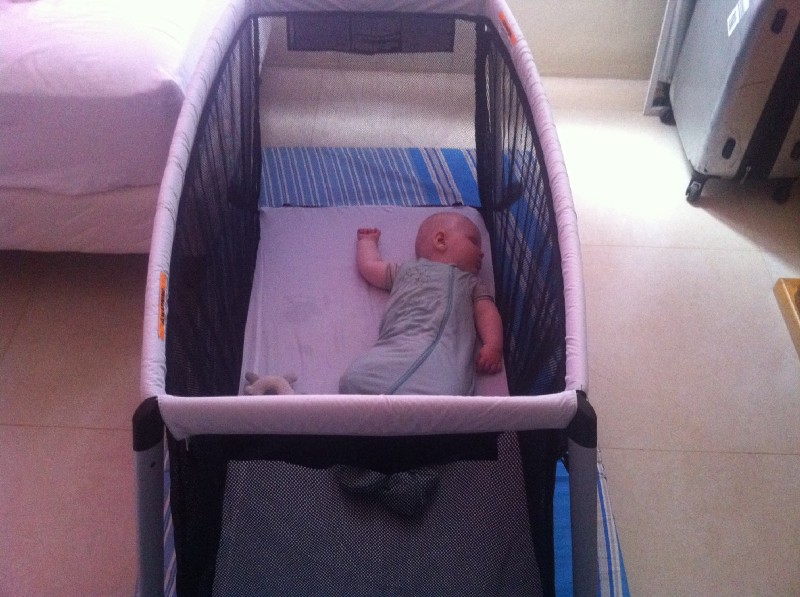 Baby shusher:
It is one of the smartest baby shower gifts. It actually helps to shush the baby at times when the parents are caught up in something and are not able to carry their baby and shush him or her sleep. It uses the rhythmic movements to calm and shush the baby to sleep.
Baby co-sleeper:
It's a cradle attached to the bed that ensures that the mum and baby are always in close proximity. With a co-sleeper baby can always be within parents' reach.
Cute blankies and toys:
You can consider gifting blankies with soothing colors and cutest prints on a baby shower. Also, toys are something that is more of a necessity once a kid is born. So, soft toys are the way to go!
Battery operated nail trimmer
Unusual yet a useful thing to be gifted on a baby shower. It has cushioned pads that ensure that cutting the baby's nail is safe and gentle. Since it operates on battery, so, it can also be controlled by the user.
Huggable pacifier:
Well, this is a modified version of the regular one where the pacifier is attached to a stuffed toy. So, it not only helps to soothe the baby, teething and weaning it but also helps him/ her to hold on to something as well.
Woombie:
This is yet another useful baby shower gift. It mimics the environment of the womb that the baby was in before the birth. Also, a woombie keeps the babies warm and helps them to develop a healthy sleep pattern.
So? What do you plan to gift?
Source: Party Vapours
Party planner, Photographers, Videographers, Hair Stylist, Event Organizers, Party Decorators, Designer, Dress, Entertainment,  Makeup Artist, Jewellery, Accommodation, Dress, Retailers, Printers & Card, Florist, Florist & Decorator